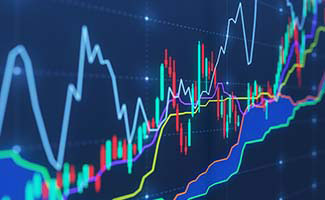 (RTTNews.com) – Semiconductor Manufacturing International Corporation ( SMI ) said that it appointed Haijun Zhao as CEO replacing Tzu-Yin Chiu, who will continue to serve as Vice Chairman and Non-Executive Director of the Board and guide the Company's future strategic direction.
In addition, Chiu will serve as a full-time advisor until June 30, 2017, working closely with Dr. Zhao.
Zhao joined SMIC in October 2010 and has moved quickly through the company's ranks. In April, 2013, he became Executive Vice President, Chief Operating Officer. In July, 2013, he also assumed the role of General Manager of SMNC, SMIC's joint venture in Beijing. Dr. Zhao received his B.S. and Ph.D. in Electronics Engineering from Tsinghua University, Beijing, and an MBA from the University of Chicago. He has more than 25 years of experience in semiconductor operations and technology development.