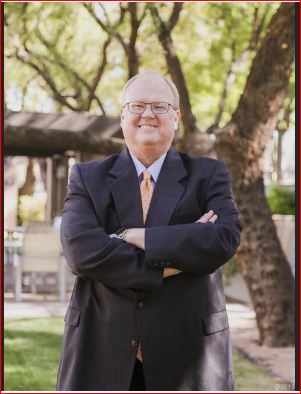 ON Semiconductor Corp. reported a 976 percent increase in profit, and a 46 percent increase in revenue, year over year after completing the long-awaited acquisition of San Jose-based Fairchild International Inc. last year.
Phoenix-based ON bought Fairchild in September 2016 for $2.4 billion in cash, making it the largest supplier of power semiconductors in the world and a top 10 non-memory semiconductor company.
ON (Nasdaq: ON) first announced it wanted to buy Fairchild in December 2015but had to receive regulatory approval from the U.S. and China.
ON reported net income of $108.9 million, or 25 cents per share, on revenue of $1.39 billion for the third quarter ending Sept. 29.
That compares with net income of $10.6 million, or 2 cents per share, on revenue of $950.9 million for the same quarter a year ago.
Keith Jackson, president and CEO of ON Semiconductor, said the company's "impressive" margin expansion and free cash flow performance "clearly establishes the strength" of its operating model.
"Our revenue momentum continues to accelerate as we benefit from our years of investments in technologies and capabilities that are enabling key innovations in automotive, industrial and communications end-markets," Jackson said in a statement. "Through our investments, we have been successful in transforming ON Semiconductor into a company driven by sustainable secular growth drivers in the fastest growing semiconductor end-markets from a company driven by macroeconomic and industry cyclicality."
Jackson said the company's customers "remain optimistic about near to mid-term demand trends for most end-markets and geographies.
"Along with a favorable demand environment, industry wide supply-demand dynamics remain healthy, with no meaningful changes in inventory levels and lead times from the second quarter of 2017," he said.
Jackson was named as one of the Phoenix Business Journal's Most Admired Leaders in September.