One of the hottest sectors in the "Trump rally" is showing no signs of cooling down. According to a Bloomberg report, semiconductor stocks are on fire as many leading companies are communicating to investors how their technologies will be expanded into new product categories over the coming years.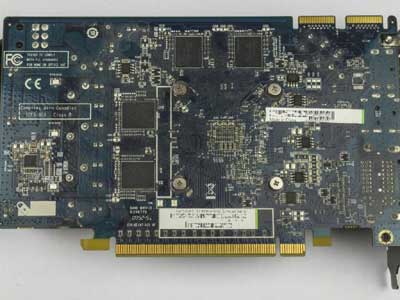 The Philadelphia Semiconductor Index is up nearly 50 percent since last April, but some analysts aren't throwing in the towel. Kim Forrest, an analyst at Fort Pitt Capital, told Bloomberg that the sector will remain attractive as "cars are getting smarter."
In fact, the semiconductor dollar content per smartphone stands at around $50 per unit versus more than $350 per car. In other words, the semiconductor market for cars is a lot bigger than even the highest-end smartphones and the new age of smart cars is just getting started.
But investing in semiconductor does have its dangers.
"If you're going to invest in this sector, you really have to do your homework and understand which ones grow with the total addressable market and most importantly is this a winning technology," Forrest told Bloomberg. "You have to understand that not all of the technology will survive."
Watch Out For Currency
Another important factor for investors to keep in mind is that currency woes can impact a semiconductor's earnings. Perhaps more important to keep in mind is that the U.S. dollar isn't the only currency that can impact a stock.
Bloomberg Gadfly's Tim Culpan noted that Taiwan Semiconductor Mfg. Co. Ltd. (ADR) TSM's recent 1.5 percent revenue miss in its earnings report might not seem like a big deal, but the fact remains its revenue miss is its biggest ever since the global financial crisis.
The reason for this is the strength in the Taiwanese dollar. The company itself was expecting the currency to weaken by 0.7 percent in the quarter but the Taiwan dollar actually strengthened by almost 2 percent.
"Instead of sales beating by about 1 percent, TSMC posted its largest shortfall versus analyst estimates in eight years," Culpan wrote. "Don't think TSMC will be alone. While Taiwanese companies run their accounts and report earnings in local currency, most technology pricing and transactions are done in dollars. That means you can expect more forex-related surprises as this season's earnings roll out."