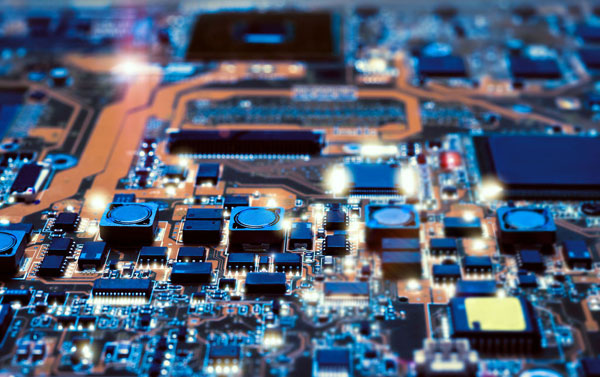 SEOUL, Oct. 27 (Korea Bizwire) – Semiconductors are expected to account for a record high of more than 16 percent of South Korea's annual exports this year, data showed Friday.
Industry data showed South Korea's export of chips, led by Samsung Electronics Co. and SK hynix Inc., reaching US$70.4 billion in the January-September period, up 55.6 percent from a year earlier.
The figure translates into 16.4 percent of the country's combined exports of $430 billion.
Industry watchers said computer chips will likely post another high for 2017 on the rosy outlook for dynamic random-access memory (DRAM) and NAND flash products in the fourth quarter.
Semiconductors first emerged as South Korea's top export product in 1990, with its presence in the nation's trade rising gradually to reach the previous record of 15.1 percent in 2000. The number stood at 12.6 percent in 2016.
As of the second quarter, U.S.-based Intel Corp. and Samsung accounted for 14.3 percent and 14.2 percent of the global market, respectively, followed by SK hynix with 5.8 percent.
Other experts, meanwhile, said the rising presence of semiconductors in the country's exports indicates that South Korea must seek to diversify its portfolio as the global chip industry is also vulnerable to sudden fluctuations.