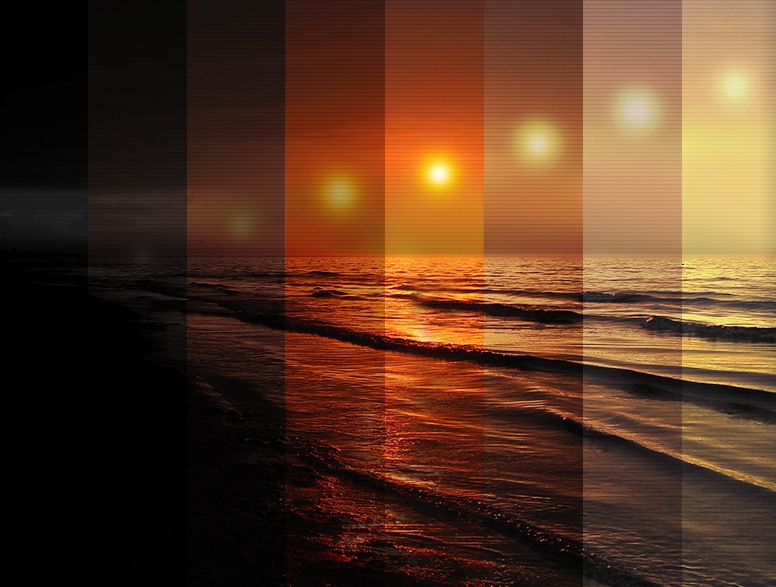 South Korean LED maker Seoul Semiconductor has announced a new technology, called SunLike, which it says minimises the blue light emitted by regular LEDs.
Seoul said that the technology, developed in partnership with Toshiba Materials, would produce light with a spectrum similar to the Sun's rays. Objects lit by SunLike LEDs would therefore appear as they would in sunlight.
The company expects sales of the new LEDs at around $400 million by 2021, contributing to a target of $3 billion in total sales for the company by then, up from $840 million last year.