Qualcomm has announced that it will restructure its product offering, and one of the first major changes is for the Qualcomm Snapdragon branding. The company says that Snapdragon 200-tier chips will be called Qualcomm Mobile. The company also stressed that it will start labelling processor to "platforms."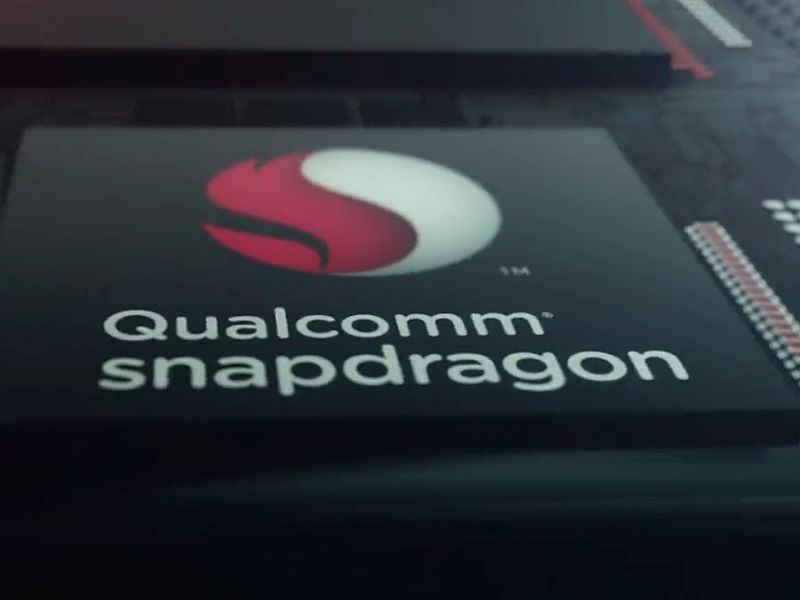 The chipset maker further reveals that only premium mobile platforms will retain the Snapdragon branding. "Our belief is that bringing the 200-level mobile platforms under the new Qualcomm Mobile brand will help differentiate entry-level and high-volume solutions from our flagship and high-end Snapdragon premium mobile experience platforms," Qualcomm said in announcement blog post.
The company also revealed plans to start labelling processors as 'platforms' and adds that the "platform" word will be used to describe the combined user experience including camera, connectivity, battery life, security, and immersion. The company talks how the new strategy will help in better clarity.
"In truth, Snapdragon is more than a single component, a piece of silicon, or what many would misinterpret as the CPU; it's an anthology of technology, comprising hardware, software, and services that are not fully captured in a word like "processor." That is why Qualcomm Technologies is refining our terminology by referring to Snapdragon as a "platform" instead of a processor," the company explains in announcement post.
The changes are also said to "better acknowledge" key acquisitions that Qualcomm has made to bolster its position in the semiconductor industry. "The shift isn't seismic, but we believe it is a step in the right direction and that it will help us better demonstrate the overall value of a chip, beyond speeds and feeds," added the company.