Solar technology pioneer Sol Voltaics has closed a record funding round of $21.3 million, the largest finance raise for a European solar technology company since 2015.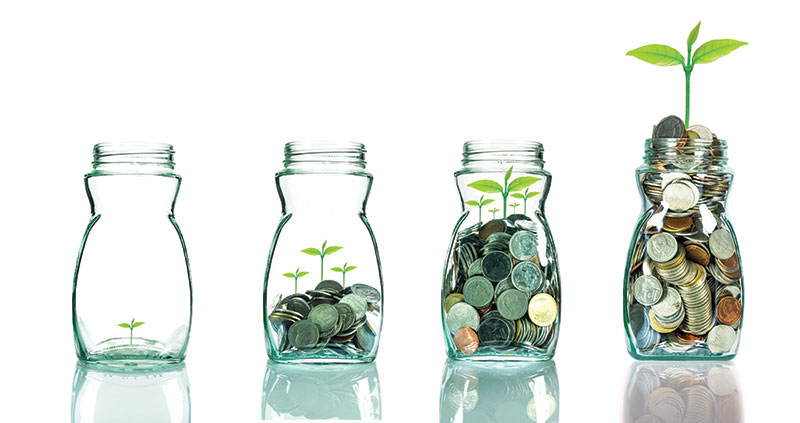 The new finance will be used to accelerate commercialization of its highly anticipated solar efficiency boosting technology, SolFilm which promises to increase conventional solar panel efficiencies by up to 50 percent says the company.
SolFilm, a patented, low cost thin-film which is comprised of billions of highly efficient Gallium Arsenide (GaAs) nanowires, enables solar panel manufacturers to reach efficiencies of up to 27 percent when integrated as a tandem-junction module. Having recently confirmed the successful manufacture of nanowires using their low-cost process Aerotaxy, Sol Voltaics is now in the final stages of technology optimization, with anticipated samples of its SolFilm being sent to partners by the end of 2018.
"This latest round of finance gives us the critical capital required to commercialize our efficiency boosting technology for the solar market," said Erik Smith, Sol Voltaics CEO. "Having achieved our final major technology milestone with Aerotaxy earlier this year, we are now fully focused on reaching mass production of SolFilm. I'd like to thank our investors, both existing and new, for backing our vision and helping bring this revolutionary technology to the mass market."
The latest funding features new investment from Norwegian company Watrium AS, alongside previous investors Kagra Gruppen AS, Nordic VC firm Industrifonden, FAM AB, Nano Future Invest, Blue Marlin AB and Teknoinvest AS. The investment brings total funding raised to $38 million in the past 12 months, following the company's $17 million funding round in 2016.
Last month Sol Voltaics enhanced their technology team with the appointment of Dr. Stephanie Essig as Senior Device & Characterization Scientist. Dr. Essig, who previously worked with NREL and Fraunhofer ISE is a solar cell world record holder having converted non-concentrated (1-sun) sunlight into electricity using a dual-junction III-V/Si solar cell, reaching 29.8 percent one-sun efficiency