A SOUND SENSOR is a sensor that converts the sound signals or we can say vibrations created by sound into an electrical signal.
It detects the sound wave through its intensity and accordingly converts it with the help of an inbuilt capacitor.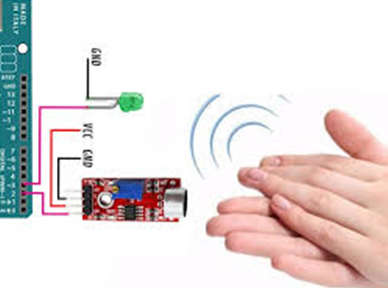 Working Principle of Sound Sensor
The principle is similar to our working of ears.
Sound is a waveform of energy that is produced in the form of mechanical vibration of moving air or water molecules.
microphone- which consist of an in-built diaphragm that helps convert the sound vibrations which are created by moving air molecules into electrical signals.
diaphragm converts these vibrations with the help of a coil. The diaphragm is made up of magnets coiled by metal wire.
SOUND SENSOR HAVING MICROPHONE WITH MAGNETIC COIL
The microphone has an inbuilt diaphragm. Whenever sound waves hit the diaphragm, magnets vibrate and at the same time coil induces the current.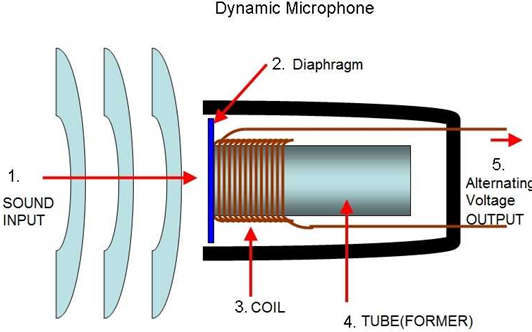 SOUND SENSOR HAVING CAPACITIVE MICROPHONE
Here, a capacitive microphone, peak detector, and an amplifier (LM386, LM393, etc.) that's highly sensitive to sound.
Such sound waves cause the diaphragm in the microphone to vibrate and are responsible for capacitance change. the change in capacitance is then amplified and digitized.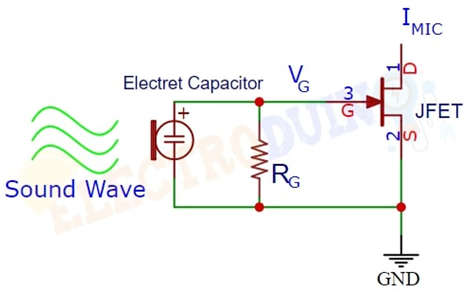 Applications of Sound Sensor
1. Detect sound pollution and more with SPCPM.
A Solar Powered City Pollution Monitor (SPCPM) can help you sense overall air and sound quality in the city as sound pollution is a common issue nowadays.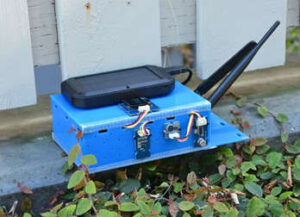 2. Baby Monitor with Sound Sensor
If you're a parent or caretaker that's always worrying about your baby regarding its health, temperature, environment, etc., this smart baby monitoring project is the one for you!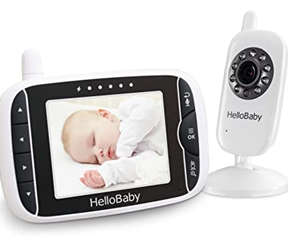 Other Applications:
Security system(Office or Home)
Home Automation
Robot world
Smart Phones
sound recognition
Audio amplifier
Sound level recognition