Strem Chemical's Newburyport, MA facility has qualified for the Society of Chemical Manufacturers and Affiliates' (SOCMA) ChemStewards program's highest ranking – the Excellence Tier.
Strem is being recognised for its successful efforts to go above and beyond the minimum for federal environmental, health, safety and security (EHS&S) compliance, build customer confidence and community trust, and strengthen product stewardship.
"We are delighted to achieve the Excellence Tier ranking again this year. Strem has been a participant in SOCMA's ChemStewards program since it started in 2005, and we are proud of our ongoing commitment to this and other EHS&S programs" said Ephraim Honig, CEO at Strem Chemicals.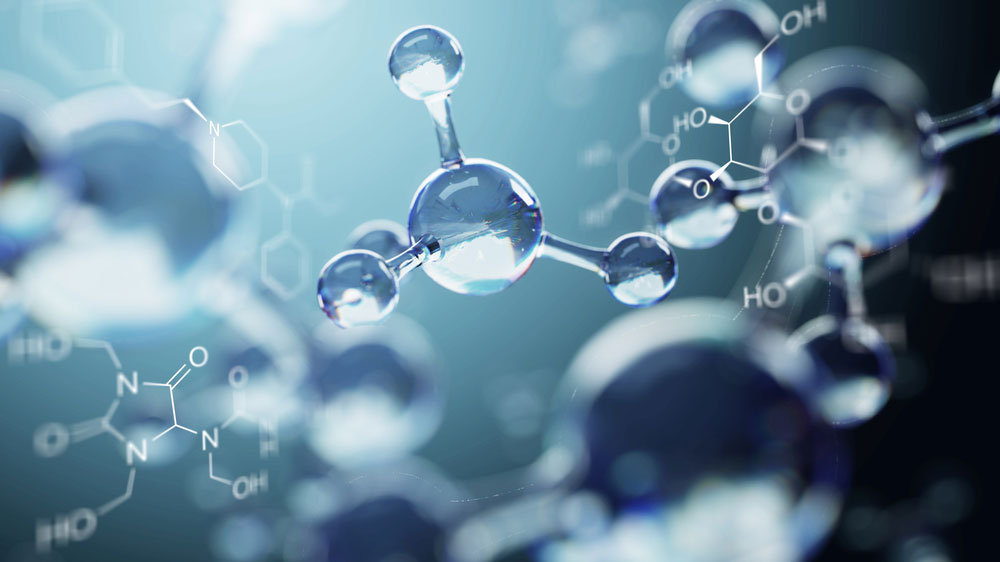 "We congratulate Strem Chemicals for this achievement, which represents their commitment to continuous improvement in EHS&S performance," said J. Holland Jordan, MD, ChemStewards. "By operating above expectations, Strem is building customer confidence, community trust and strengthening product stewardship throughout the supply chain."
ChemStewards is an industry-developed EHS&S program designed for the specialty chemicals industry. It was created from industry's commitment to continuous improvement and to reduce the environmental footprint left by member facilities.
The program is based on a three-tier system with key performance requirements per tier. Tier one is known as Fundamental and tier two is Enhanced Performance – the standard tier for ChemStewards participants.
To qualify for Excellence, or tier three, facilities must sign core principles, complete security requirements, have one documented management review meeting, complete a third-party verification of management systems at the Enhanced Performance level, and submit a voluntary tier three application.
Strem Chemicals' key products include catalysts, ligands, organometallics, metal carbonyls, CVD/ALD precursors and nanomaterials.