SUNY Polytechnic Institute in New York has won $720,000 in funding from the US Department of Energy's Advanced Research Projects Agency-Energy (ARPA-E). The grant is part of a total of $6.9 million in funding that the US Department of Energy ARPA-E is providing through its Power Nitride Doping Innovation Offers Devices Enabling SWITCHES (PNDIODES) program to seven institutions and organisations.
The grant will be used by interim dean of graduate studies Fatemeh (Shadi) Shahedipour-Sandvik and her team to develop more efficient and powerful high-performance power switches. The research is in partnership with the Army Research Lab, Drexel University, and Gyrotron Technology.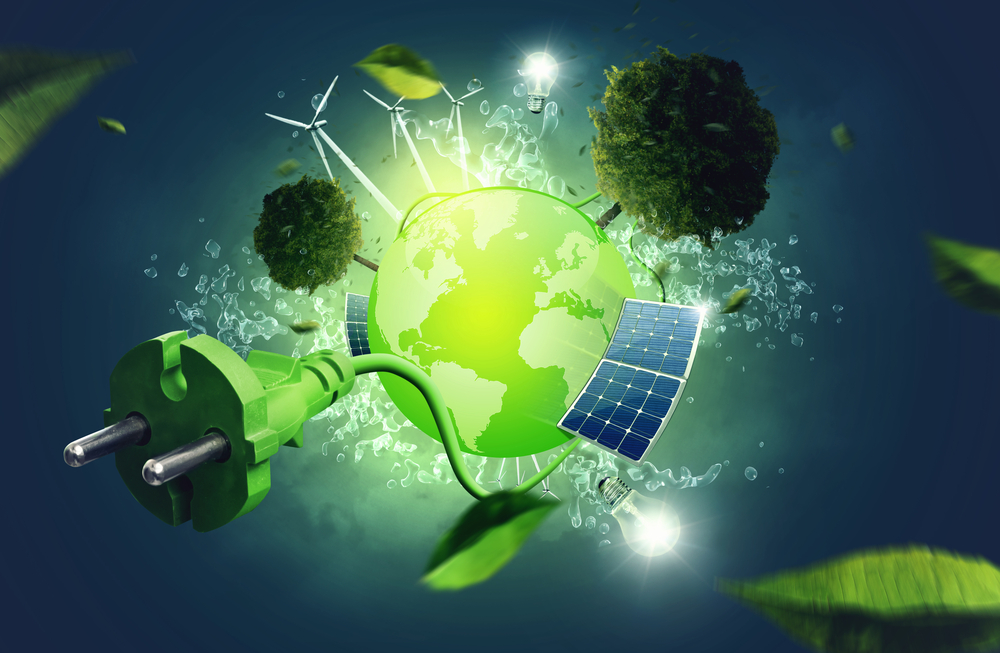 Shahedipour-Sandvik team's research, "Demonstration of PN-junctions by ion implantation techniques for GaN (DOPING-GaN)," will focus on ion implantation as the centerpiece of its approach and use new annealing techniques to develop processes to activate implanted silicon or magnesium in GaN to build p-n junctions.
Using a unique technique with a gyrotron beam, a high-power vacuum tube that generates millimeter-waves, the team's research aims to understand the impact of implantation on the microstructural properties of the GaN material and its effects on p-n diode performance.
"I am proud that the US Department of Energy's ARPA-E has recognised our leading-edge power electronics-focused research, which holds the incredible potential to drive innovation for practical applications that could lead to worldwide energy savings," said Shahedipour-Sandvik.
"This grant allowing our SUNY Poly team and partners at the Army Research Lab, Drexel University and Gyrotron Technology, Inc. to explore advanced doping and annealing techniques for GaN-based power devices is a testament to how SUNY Poly's resources and leadership in areas like power electronics can help power the future in exciting and meaningful ways."