The Compound Semiconductor Applications Catapult has announced the appointment of Liz Flint to the role of chief operations officer.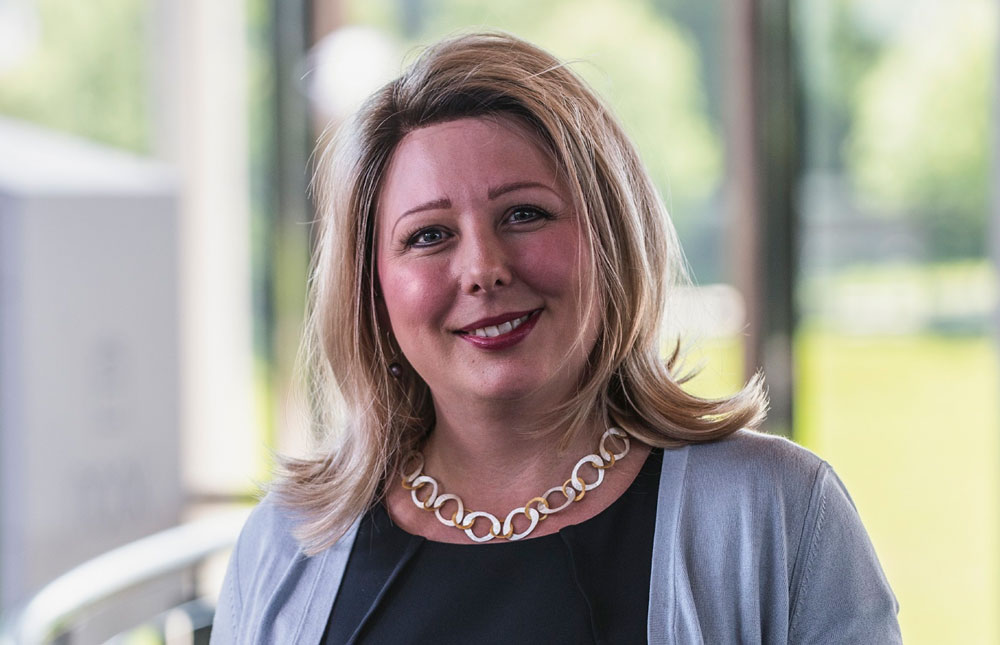 Located in South Wales, the Compound Semiconductor Applications Catapult supports the UK industry's ability to access and exploit advancements in compound semiconductor (CS) technologies. As COO Flint will play a key role in further development of the Catapult, and will assume full responsibility for all internal operations.
Prior to joining the Compound Semiconductor Applications Catapult, Flint's career with Innovate UK has seen her serve as head of cities and regions, head of innovation networks, and lead technologist (for energy).
A deep understanding of the UK innovation system including academic, Government and business priorities has enabled her to develop a reputation for establishing and growing new key strategic areas, along with associated teams and processes for major Innovate UK initiatives. During Liz's career she has led the development of multiple Innovate UK teams, expansion of a University Knowledge Exchange department, and multi-partner EU-funded projects.
The core focus of the Catapult's work is to ensure that the advancements resulting from groundbreaking UK research and development activities successfully translate into real-world commercial applications.
Before joining Innovate UK, Liz served as the director of commercialisation and consultancy services (CCS) for Aberystwyth University.
Commenting on her appointment, Flint said: "I'm honoured to have been selected to support the establishment of the Catapult, which will be key to cementing the UK's role at the forefront of the international compound semiconductor market.
"This industry offers the UK the chance to play an increasing role in a number of significant global markets. As chief operations officer, my mission is to ensure that the Catapult is best placed to ensure that enabling UK CS technology is the first choice for supply chains across the globe."
As COO, Flint will work alongside the Catapult's CBDO, Andy Sellars. Welcoming her appointment, Sellars, said: "It is pleasure to have Liz join the team. Her experience and insight will allow her to make an invaluable contribution to the future success of the Catapult, and by extension, the continued development of the UK industry.
"Globally, our industry is forecast to be worth around $140bn by 2023, and Liz's support will allow the Catapult to ensure that the UK is in the best place to capitalise on this ever-growing market."