Osram Opto is leading Bavarian-funded project that covers the entire value added chain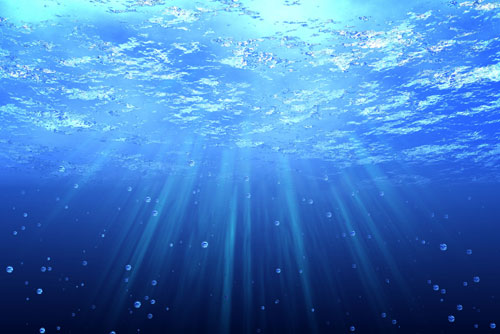 Osram Opto Semiconductors is leading a project called UNIQUE to develop high-power AlGaN-based UV LEDs (with wavelengths in the 260 to 280nm range) for disinfection applications.
By developing a small, cost-effective, energy-efficient, mercury-free, long-life UV diode the project partners are looking to gain a strong position on the growing market for UV LEDs and use the results of the project to strengthen Bavaria as a location for business.
UNIQUE is funded by the Bavarian Ministry for Economic Affairs, Media, Energy and Technology, and involves five Bavarian companies and research institutions.
Aprotec GmbH is responsible for the design of a special installation for producing AIN volume crystals by evaporating AlN powder at over 2000degC. The Fraunhofer Institute for Integrated Systems and Device Technology (IISB) is in charge of developing a process chain for producing AlN substrates. Osram Opto Semiconductors is developing the UVC LED chip with the associated component epitaxy and processing on the basis of the AlN substrate.
UV LED chips need the protection of a gas-tight package that offers a constant vacuum and therefore a stable atmosphere for the chip. Developing a permanently vacuum-tight package from inorganic UV-stable materials and evaluating the structure and connections are the tasks of SCHOTT AG in Landshut.
Finally, Dr. Hönle AG is responsible for integrating the UVC modules in a new disinfection system and conducting the appropriate system tests.
"Our many years of experience in the development of mass market opto semiconductor components will help make the UNIQUE project a success and contribute to bringing the prototype to market at a later date in volume production. Osram Opto Semiconductors is already active in the near UV range. UNIQUE will extend our portfolio into the deep UV range, specifically for disinfection applications", said Hans-Jürgen Lugauer, head of UV development at Osram Opto Semiconductors.