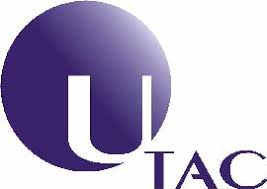 UTAC Holdings Ltd. announced today that its affiliate ("UTAC" or "the Company") has completed its purchase of the Singapore-based wafer bumping assets from Powertech Technology (Singapore) Pte. Ltd. ("PTI Singapore").
As part of the transaction, UTAC has entered into several ancillary agreements including a Transitional Services Agreement and License Agreement with Powertech Technology Inc. to enable a seamless transition of the wafer bumping related operations to UTAC. In addition, UTAC welcomes all members of the PTI Singapore wafer bumping team who are joining the Company.
"With the completion of this transaction, UTAC can provide advanced 300mm wafer bumping capabilities and technology. It complements our world-class wafer probe and back-end WLCSP capabilities within the island," said Dr. John Nelson, Chief Executive Officer of UTAC. This new capability enables UTAC to provide full turn-key WLCSP services in Singapore to all its customers.
"UTAC is an important assembly and test manufacturer in Singapore's semiconductor ecosystem. With the expansion into wafer bumping, UTAC will be more competitive through its Singapore manufacturing base. This is testament to UTAC's commitment to undertake high-value manufacturing activities in Singapore," said Terence Gan, Senior Vice President and Head, Semiconductors, Singapore Economic Development Board. "We will continue to partner UTAC and its ecosystem to capture more business in Singapore."