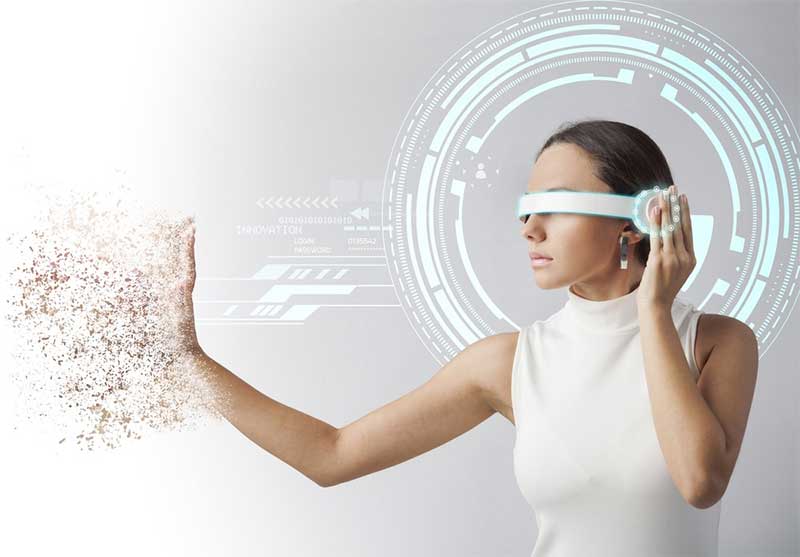 Having worked in marketing for the last few years, I am constantly searching for the latest trends and hypes.Being a twenty-year-old femaleworking within the electronics industry, it's not often I find a trend in the market that is so close to home – fashion! Over the last few months, I have noticed that electronic wearables are a big hit with designers and consumers. Being a male dominated market, the combination of 'fashion' and 'electronics' doesn't often fall in the same category. Within this article, I will talk you through how electronic wearable have become an up and coming trend and where you can purchase them.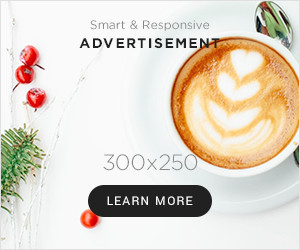 What are electronic wearables?
Wearable technology is the term used for electronics which can be worn as an accessory or body implant. These devices can range for smartwatches, smart glasses, virtual reality googles, fitness bands and clothing. Electronic wearables can be worn on the body or attached to clothing. Most electronic wearables have the availability to connect to the internet and exchange information.
The wearable tech market is alive and thriving. Smart watches and fitness trackers have proved to be a huge success. According to 9to5mac, Apple shipped 9.2 million smartwatches worldwide in Q4 2018, rising 18 percent from 7.8 million units in Q4 2017. Apple watches have been around since April 2015 and have proved to be a stylish yet handy watch. With benefits such as being able to answer calls on the go, mapping and setting daily reminders, the Apple Watch remains popular as ever. Due to the success of the electronic wearable produced by Apple, other companies such as Fitbit, Samsung and Fossil Sport have joined the electronic wearable rivalry.
Another example of wearable electronics would be the Levi's Commuter x Jacquard by Google Trucker Jacket. The jacket is a piece of wearable technology designed for cyclists. Conductive yarn is weaved into the left cuff enabling touch interactivity so users can tap, swipe or hold to do tasks like changing music tracks, answering calls or accessing navigation information (delivered by voice).When people think of electronic wearables, most items that come to mind are fitness trackers and smart watches. However, the electronic wearable market is turning out to be so much more than that.As stated in Forbes, "IDC sees the smartwatch market (which includes hybrid watches and fitness/GPS watches) climbing from 71.4 million in 2017 to 161 million in 2021; and the wristband segment increasing from 47.6 million to 52.2 million in the same period."
What can I do to keep up with the electronic wearables trend?
In my opinion, I would recommend investing in electronic wearables if your daily routines revolve around being away from a computer or phone. For example, if your job was perhaps a delivery driver or binman, I would recommend purchasing a smart watch so you can safely and efficiently contact people while avoiding a mobile. Electronic wearables are ideal for active people as they calculate your steps, calories burnt and speed. If you are an active person, I would recommend investing in a Fitbit as it is a popular fitness tracker. To keep up with the latest trends, google is the best place to research the most popular products and styles.
The future of electronic wearables?
In my opinion, I think electronic wearables will be extremely popular for many years to come. I believe that electronic wearables will evolve to be more discrete, sleeker and efficient. I would guess that within the next five years, there will be available electronic implants which provide information such as calories burnt, distance and time etc. Overall, I believe that electronic wearables in the future will be a huge hit for all ages. The devices will be a part of our day to day lives whether we realise it or not.
By Amy Leary, Marketing Manager at eBOM.com