The vision to establish the South Wales region as the World's first Compound Semiconductor Cluster is gaining significant traction with a number of recent research, development and innovation wins by businesses and academic institutions based in the region.
Compound semiconductors have already made a major impact on the way that we communicate as they enable high-speed communications and are found in every smartphone and internet enabled communications device. The advanced technology is also used in a wide range of sensor devices that range from proximity sensing and laser focusing deployed in smartphones and cameras, to 3D sensing, optical and RF communications, healthcare technologies, aerospace and security applications through to autonomous vehicles.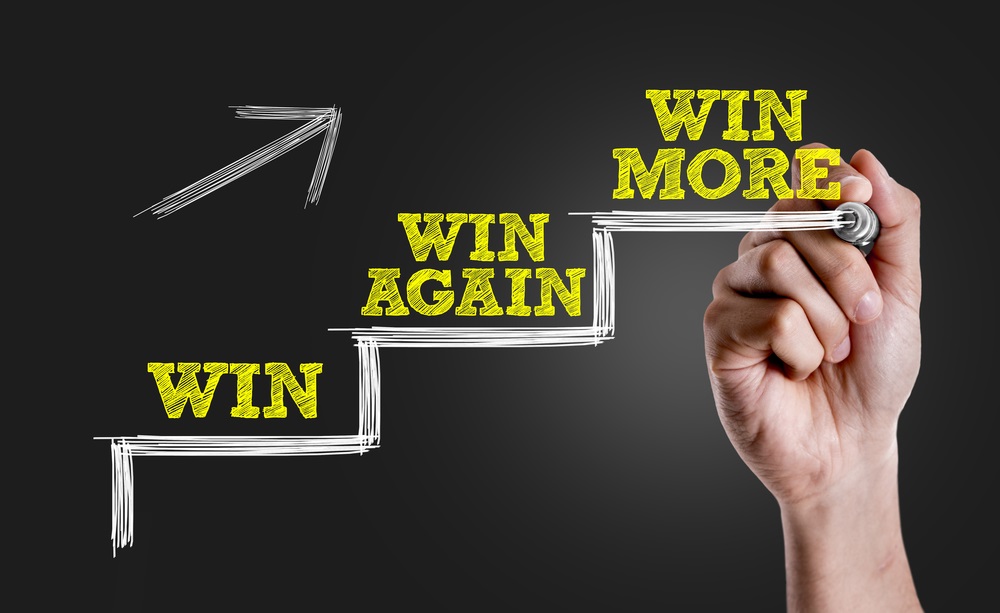 Compound semiconductors are central to a host of next generation technologies that are currently under development and are set to change the way we live, work and spend our leisure time over the coming decades.
Recent awards announced by Innovate UK demonstrate the high level of technology activities in the region with South Wales based organisations representing the highest proportion of compound semiconductor related awards across the UK.
The volume of compound semiconductor related contract wins across the region clearly indicates that the vision to create the world's first Compound Semiconductor Cluster is rapidly gaining widespread recognition and South Wales is being seen as the "go-to" place for the development, innovation and manufacture of advanced compound semiconductor related products.
Dr Wyn Meredith, Director of the Compound Semiconductor Centre in Cardiff, a joint venture between IQE plc and Cardiff University commented: "We are delighted with the breadth of projects supported by Innovate UK, clearly demonstrating that the vision to create the world's first Compound Semiconductor in Wales is now transitioning to the delivery of tangible innovation activities and supply chain co-operation."
Skills and Science Minister, Julie James said: "Building Wales' already impressive research and development capabilities are key priorities for the Welsh Government and it is excellent news that so many Welsh organisations have been successful in securing funding for research and innovation in this key enabling technology.
"Clearly our on-going investment in further developing the cluster and supporting truly transformative projects with Innovate UK is paying dividends and we are beginning to see the economic benefits from this support."
Paul Mason, Director of Emerging and Enabling Technologies at Innovate UK, said:
"It's fantastic to see so many innovative projects arising from the compound semiconductor cluster in South Wales. The high success rate, in some very competitive competitions, highlights the strength of the cutting-edge research and technology within the cluster, and the collaborative approach between academia and industry."