Firm ups the ante to $18bn in bid to fight off Foxconn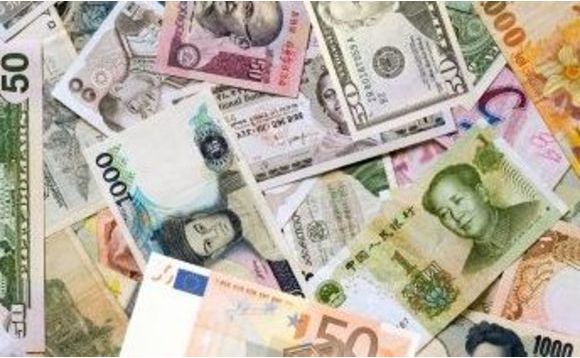 WESTERN DIGITAL is reportedly planning to increase its bid for Toshiba Memory Corb to ¥2 trillion ($18bn) double its opening offer and more or less matching the $18bn put on the table by Taiwanese contract manufacturer Foxconn.
That's according to Reuters, citing 'people familiar with the matter', which adds that Toshiba will select its preferred bidder on Thursday this week.
Broadcom has partnered with US private equity firm Silver Lake to help finance its bid, while Western Digital is already carrying a high debt load following its acquisition last year of SanDisk, which co-owned the NAND flash design and manufacturing unit with Toshiba at the centre of the bidding battle.
In addition to raising the funds to plug a financial black hole caused by the Chapter 11 bankruptcy protection filing of US nuclear power station builder Westinghouse, Toshiba is also under scrutiny from the Japanese government over its semiconductor sale, which doesn't want to see leading-edge technology transferred to China.
At the same time, though, Toshiba is concerned that an acquisition by Western Digital could run into anti-trust objections as the company is already the world's third-largest NAND flash producer behind Samsung and Toshiba itself.
In a statement to Reuters, a Toshiba spokesperson said: "Our concerns about the prospects of success for a deal were not wiped out."
Furthermore, Western Digital's hardball tactics over the sale, invoking the terms of the joint-venture agreement between Toshiba and SanDisk in a bid to try and acquire the unit at cut price, has also reduced its credit with Toshiba's board.
Indeed, Reuters reports that Toshiba is expecting Western Digital to further raise its bid.
Western Digital's offer also includes a commitment to $25bn in capital spending on the Yokkaichi facility, including building two fabrication plants, according to Reuters' source.
It has also pledged $39bn for research and development and to expand the workforce there by five per cent a year for two years, said Reuters' source, in a bid to win official support for the acquisition in Japan. µ