Phase locked loops, PLLs are a key RF circuit building block, but they often appear to be shrouded in mystery. Find out how they work.
It is an electronic circuit with a voltage or voltage-driven oscillator that constantly adjusts to match the frequency of an input signal.
It is used to generate, stabilize, modulate, demodulate, filter, or recover a signal from a "noisy" communications channel where data has been interrupted.
A PLLs is a closed-loop feedback control circuit that's both frequency- and phase-sensitive.
It is not a single component, but a system that contains analog and digital components — interconnected in a "negative feedback" configuration.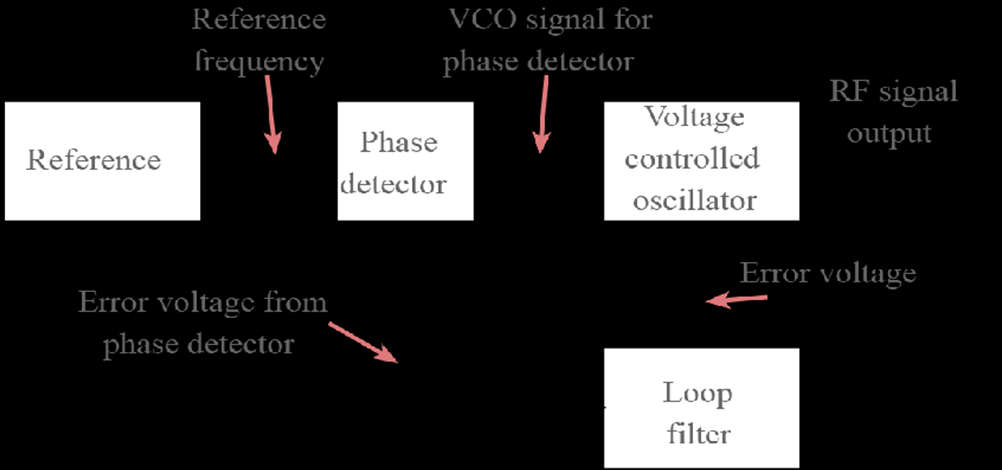 The above shows the block diagram of a phase locked loop, and the reference signal and the signal from the voltage-controlled oscillator are connected to the two input ports of the phase detector.
The output from the phase detector is passed to the loop filter and then the filtered signal is applied to the voltage-controlled oscillator.
The VCO is a voltage-controlled oscillator, within the PLL that produces a signal which enters the phase detector.
Here the phase of the signals from the VCO and the incoming reference signal is compared and a resulting difference or error voltage is produced.
This corresponds to the phase difference between the two signals.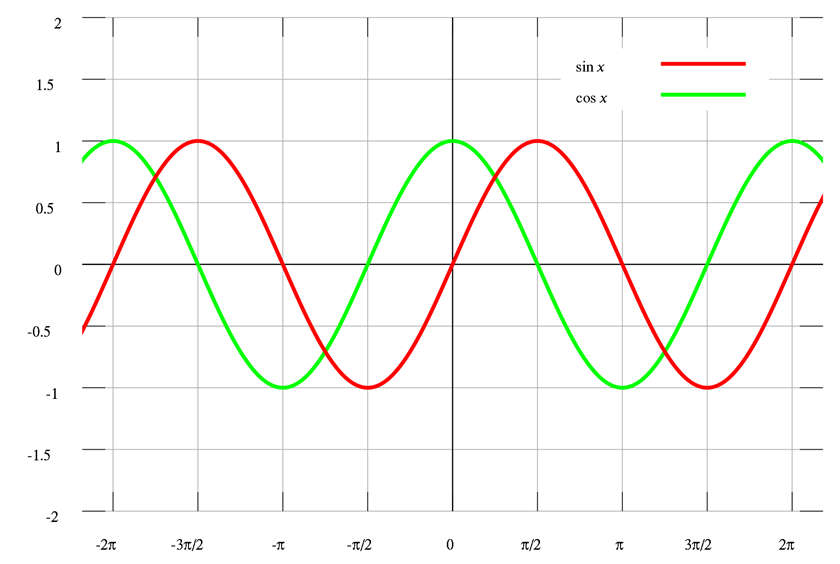 Phase Locked Loop, PLL Applications
FM Demodulation: One major phase locked loop application is that of an FM demodulator. With PLL chips now relatively cheap, these PLL applications enable high-quality audio to be demodulated from an FM signal.
AM Demodulation: It can be used in the synchronous demodulation of amplitude modulated signals. Using this approach, the PLL locks onto the carrier so that a reference within the receiver can be generated. As this corresponds exactly to the frequency of the carrier, it can be a mixer with the incoming signal to synchronously demodulate the AM.
Indirect Frequency Synthesizers: Use within a frequency synthesizer is one of the most important phases of locked-loop applications. Although direct digital synthesis is also used, indirect frequency synthesis forms one of the major phases of locked-loop applications.
Signal Recovery: The fact that the phase-locked loop can lock to a signal enables it to provide a clean signal, and remember the signal frequency if there is a short interruption. This phase-locked loop application is used in several areas where signals may be interrupted for short periods, for example when using pulsed transmissions.
Timing Distribution: Another phase locked loop application is in the distribution of precisely timed clock pulses in digital logic circuits and systems, for example within a microprocessor system.