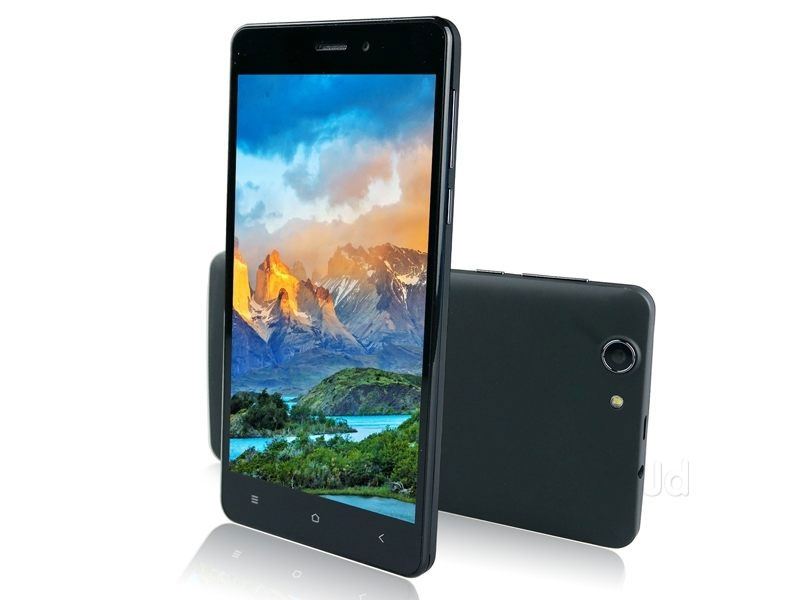 Despite the challenges in the market, Jivi Mobile is on a growth path and expanding its reach to every corner of the country as well as globally

Jivi Mobiles has expanded its reach to 40,000 retail points and 800 service centers across the country
New Delhi, 08th May 2019:
The last year has undoubtedly been a challenging year for the telecom as well as the mobile device industry. Despite all the challenges, Jivi Mobile has been able to strengthen its roots with more than 40,000 retailers & 800+ service centres. To build a Brand of reputation with a strong distribution network across the country, the company has moved up many notches in the course of the year. Despite the turmoil in the market place and many of the mobile brands winding up their business in India, we see larger opportunities for ourselves and are keen to invest further and build a stronger roadmap and a future for all of us writes Jivi Mobiles Group Director and Global head of operations Mr. Murthy Bjas in an open letter which was recently sent to all the channels/business partners of the company.
With the industry becoming a tough playground, we are happy to collaborate with more partners, bring in more innovations to differentiate our products, expand into a whole new set of markets, and build stronger and passionate teams to stand out apart from the competition. Today, our recognition has increased much more than it was a couple of years ago. And the credit goes to one and all.
Expressing his thought on current industry scenario, he said "In the Year i.e. 2019, we are clear in our objective of building a brand for the future. Our building blocks for this year stand on the strong pipeline of new products based on cutting edge innovation and design and yet be aggressive on our pricing. With the integration of sales and marketing coupled up with the launch of a series of customer propositions, we will create a Brand of reputation. Service will be built across markets so that we stand as a core differentiator in the sector. And we shall keep investing in people, process and technology to be a Brand of Choice"
In this journey, we have also improved our products as per the customers' expectations by upgrading the feature phones to the smart feature phones and also bringing the smartphones especially for the customers who want to switch to the smartphone but are reluctant to shell out the high price. With the aggressive pricing strategy, we are making the strong inroads in this segment by introducing the fully loaded smartphones at the most competitive price point with the latest technology and features.
Our vision is to build a strong business foundation and as India is the core of our business hence to invest in here. We are extremely happy and proud to inform you that we have invested in our second manufacturing unit at Lonavala, which will be fully operational in the next 3 months. We have made strong in-roads into Nepal, Bangladesh, Sri Lanka, Myanmar and many other countries in the last few months and are very excited about the positive outcomes of international business, mentioned in the letter.
Despite disruptions in the Indian market, Jivi continues to hold forte and shall build a growth story for one and all. In this journey, we seek our business partners to believe in us and build a strong retail-focused business. We need to expand our exposure in the market place for the end users and this can only be achieved if our partners believe & work together as a team. Unless we reach out to every nook and corner of our markets, we will never be able to get that incremental revenue market share.
Growth and comfort don't co-exist. If we are looking to grow then we have to get out of our comfort zones. We will have to leave our old belief system and practices so as to be successful in our new ambition. I am very much confident that our best years are yet to come and are not too far away from us, and together we will all continue to make JIVI the most trusted and successful brand in its domain.
As we have entered into a new financial year, we are happy to announce that we are here and will be here for years to come. I am confident and have full belief and trust in my team that they shall drive the business with rigor and passion to create history and many success stories.