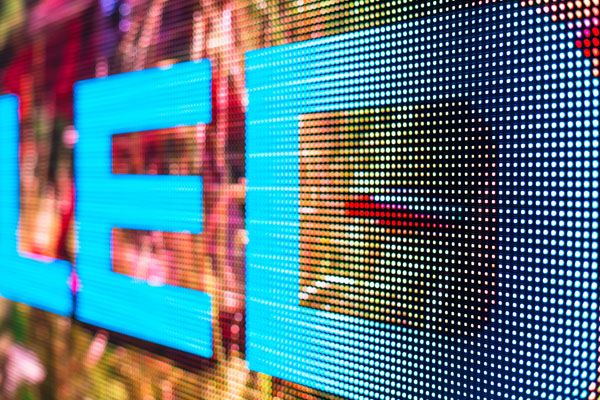 Marking a milestone for its MOCVD business, Advanced Micro-Fabrication Equipment (AMEC) says it has shipped 100 Prismo A7 MOCVD tool chambers since the product's introduction last year. (Each Prismo A7 system contains up to four chambers.)
It is AMEC's second-generation MOCVD tool, and is used by customers to manufacture GaN LEDs for solid-state lighting products, and other applications. Customers include leading Chinese LED manufacturers, San'an Optoelectronics and HC SemiTek Corporation.
By the end of this year, the company says it expects to record shipments of approximately 120 chambers.San'an Optoelectronics' vice chairman and general manager, Kechuang Lin noted: "With AMEC, we have a partner that can meet our advanced technical requirements with a tool that's engineered to deliver superior performance and very high throughput, at lower-than-average capital costs.
"What's more, as a local China-based company known for developing leading-edge process technology, we benefit from close proximity to AMEC's rich process expertise, as well as fast response times from the company's field support teams. We're very pleased to work with this vendor."
The development of the Prismo A7 MOCVD tool was guided by a focus on helping manufacturers improve performance and reduce the cost of producing GaN-based LEDs in high volume. A novel configuration allows for four chambers to process 136 x 4inch wafers simultaneously. Each chamber can be controlled independently.
The technology embedded in the Prismo A7 system is protected by 155 patents (issued and pending). The patents include filings in China, Korea, Japan, Taiwan, and the US.