They range from giants like Intel (INTC), Qualcomm (QCOM) and Taiwan Semiconductor (TSM) down to lesser-known names like Qorvo (QRVO) and Microchip Technology (MCHP), providing the underpinnings for all types of devices, from giant servers down to smartphones.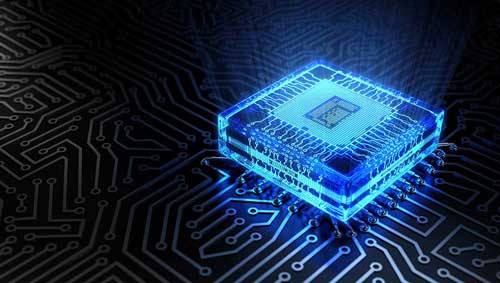 They're the chipmakers that power much of the world's technology, making it possible for loved ones to talk face-to-face from across an ocean or for Wall Street to move billions of dollars in the blink of an eye.
Never has the sector been more competitive, with more than 750 companies vying globally to build the insides of the next hot device or power future megacomputers.
Investors will find it tricky to navigate the sector.