Munich, Germany – 7 July, 2022 – Global megatrends, such as digitalization, and decarbonization, call for wide bandgap (WBG) devices (SiC/GaN). Due to their unique technological characteristics, they enable the highest performance and energy efficiency at the same time. Being committed to both of these domains, two leading players in the electronics industry, Infineon Technologies AG (FSE: IFX / OTCQX: IFNNY) and Delta Electronics, Inc. (TWSE: 2308), deepen their collaboration to deliver superior solutions for the convenience of end-customers.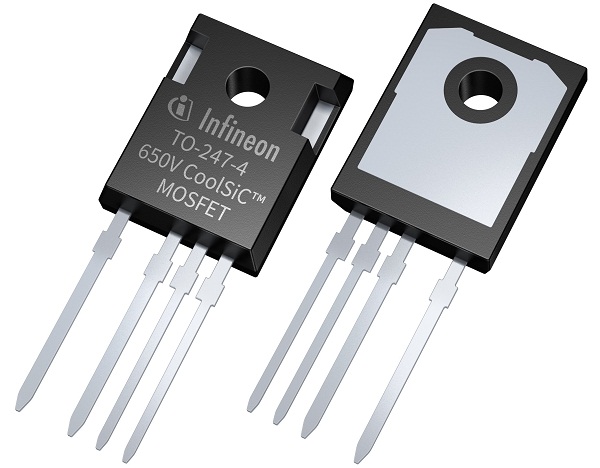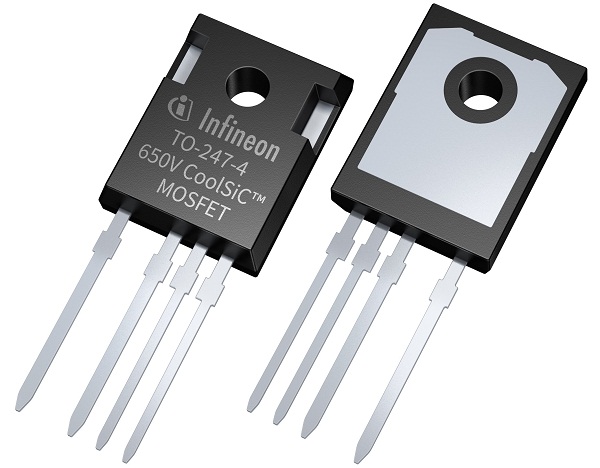 The latest and most prominent examples of this cooperation include Delta's 1.4 kW server power supply and a 1.6 kW Titanium gaming power platform. The 1.4 kW server power supply leverages Infineon's CoolSiC™ MOSFET technology and Delta's multi-decade core competence in power electronics to achieve beyond 96 percent efficiency. Another case for highest efficiency is the 1.6 kW gaming power platform powered by Infineon's CoolGaN™ technology complemented with EiceDRIVER™ gate driver ICs. The efficiency of this design reaches up to 96 percent at wide-range input and multi-output and meets the Titanium standard in the industrial domain. This is enabled by Infineon's CoolGaN™ GIT (gate-injected transistor) 600 V e-mode HEMT, adapted in an interleaving totem-pole PFC topology.
Both design examples demonstrate how Infineon's industry-leading, broadest and performance-driven portfolio of highly-reliable WBG devices, together with Delta's system innovation potential, can enable new efficiency levels to meet and exceed modern application requirements. By deepening their collaboration, both companies aim toward a leading position in WBG-based platforms through cost-effective, robust solutions backed up by the highest supply stability.
"Given our commitment to investing over eight percent of our annual revenues in R&D-based innovation, Delta's power supply solutions for servers and gaming PCs provide the high-quality and high-efficiency components needed to build customized, reliable, and energy-efficient infrastructure which satisfies our customers' expectations," said Jimmy Yiin, VP & General Manager of Delta's Power and System Business Group. "Being successful in such an extremely competitive environment requires collaborating with highly trustworthy, top-tier component suppliers with extensive system understanding and offering fully-customized solutions for application-specific requirements. Infineon's inclusive portfolio of WBG products made it possible to achieve industry-leading energy efficiency for many of our customer's applications."
"Our manufacturing scale and technology excellence, combined with a focus on quality and reliability at each step of the value chain, are the key to success factors for our wide bandgap semiconductor business and are well recognized by our customers," said Johannes Schoiswohl, Business Line Head, Efficient Power Supplies, Isolation & Connectivity of Infineon's Power & Sensor Systems Division. "By applying rigorous qualification and reliability test procedures to our devices, above and beyond standard JEDEC qualification, we can predict the long-term behavior of our WBG devices and ensure reliability in the field over the entire product lifecycle. We are excited about the opportunities our collaboration with Delta holds for us in the server and gaming market."
More information about Infineon's WBG offering is available at www.infineon.com/wbg
More information about Infineon's contribution to energy efficiency: www.infineon.com/green-energy