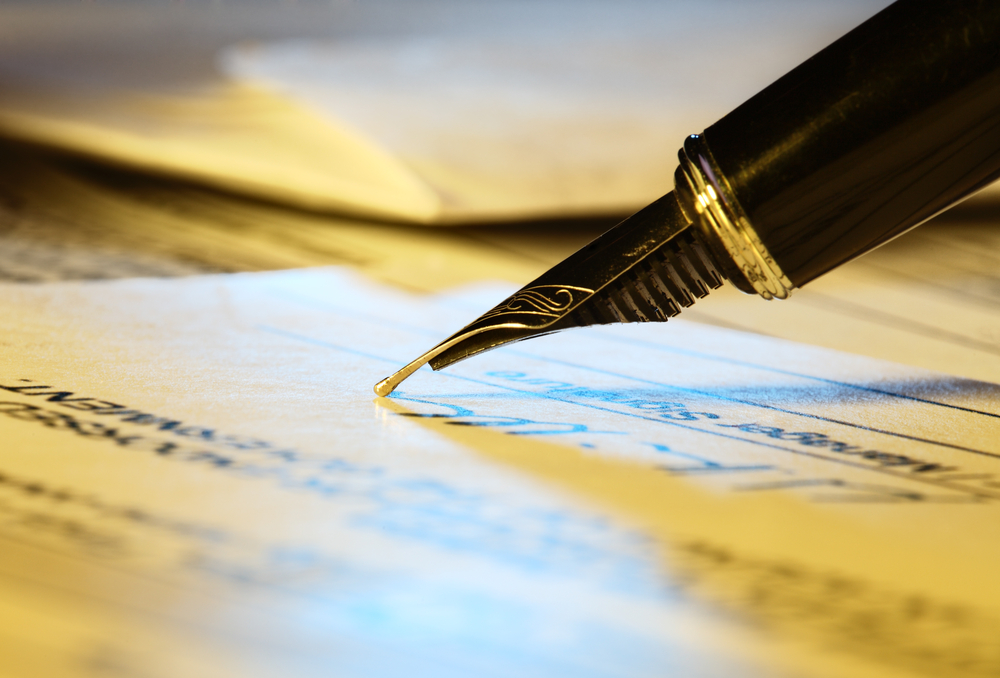 Light Polymers has announced a patent license-agreement with US LED firm Cree that will allow Light Polymers to apply its nanochemistry to make luminaires with special photonic films that that enhance efficiency and effectiveness.
"This patent licensing agreement with Cree is a big step in helping Light Polymers deliver the next generation of LED optics that enable more comfortable, safer and higher quality, well distributed lighting for homes and businesses," said Marc McConnaughey, CEO at Light Polymers.
Light Polymers recently introduced its Crystallin Downlight product line using lyotropic materials that deliver a CRI (Color Rendering Index) as high as 98. Light Polymers' proprietary lyotropic materials can make a significant impact on the global lighting industry by improving LED optics and paving the way for well-distributed lighting with much higher CRI and at affordable prices.
Light Polymers is a nanochemistry company founded in 2013 in San Francisco. It's particular expertise is in lyotropic liquid crystals, which have applications in LCD and OLED flat panel displays, LED lighting, advanced building materials and biomedical applications.