Luna Innovations, a manufacturer of products for the aerospace, automotive, energy, defence, and telecommunications markets, has announced that Macom Technology has agreed to buy the assets and operations related to its high-speed optical receivers (HSOR) business.
The sale includes the operations associated with Luna's development, manufacturing and sales of products such as high-speed integrated coherent receivers and photodiodes. Luna originally acquired these operations as part of its merger with Advanced Photonix Inc. (API) in May 2015. The assets and employees associated with Luna's Terahertz operations are not transferred in this transaction.
"Since the merger with API, we have invested substantial time and resources into the HSOR business as a significant growth area," said My Chung, president and CEO of Luna. "As a result of that investment, we have developed leading products and technologies in that marketplace.
"Macom has recognised the value that we have created in this space and earlier this year approached us with this transaction opportunity. With their larger scale of operations, broader suite of product offerings and global footprint, we believe that Macom provides a greater opportunity to drive long-term growth for the HSOR business, and the completion of this sale maximizes the value we would receive from the HSOR business."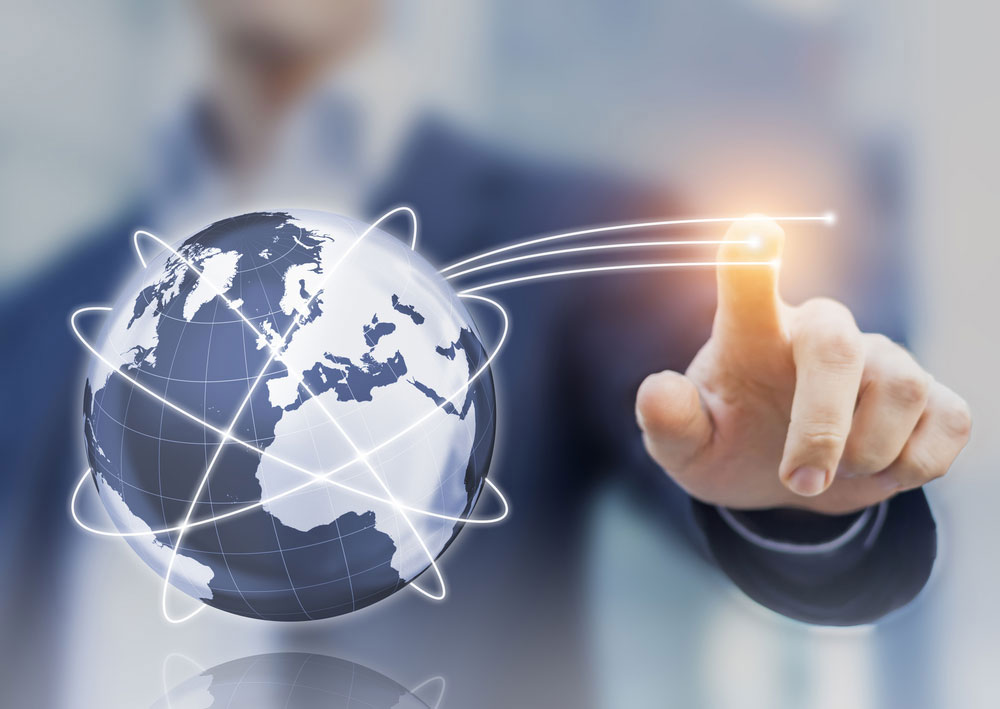 As part of the transaction, employees associated with the company's HSOR operations and administration in the company's location in Ann Arbor, Michigan, will transfer to Macom. The Picometrix line of high-speed optical receivers and optical-to-electrical converters serve the global telecommunications, datacentre and manufacturing testing industries.
"Similar to our High Performance Analog and 25G laser products, Luna's industry-leading high speed optical receiver products and technology are well-aligned with Macom's previously-announced growth strategy in Cloud datacentres and other high-speed networking markets, and we are excited to be able to add these products to our growing portfolio through this tuck-in acquisition," said John Croteau, Macom's president and CEO.
"We expect the transaction to be neutral to accretive in the first year of combined operations, and to contribute meaningfully to growth in our Fiscal Year 2018. We look forward to bringing this talented group of individuals into the Macom organisation as we move ahead in meeting the evolving demands of the communications markets."
"We are delighted with the outcome of the transaction and the value we have created for Luna's stockholders," Chung said. "We are especially grateful to the dedicated employees in the HSOR business whose skills and efforts have resulted in building this valuable business."
The purchase price includes $29.5 million paid in cash at closing and additional $4.0 million to be held in escrow until December 15, 2018 for possible working capital adjustments to the purchase price and potential satisfaction of certain post-closing indemnification obligations.
Luna currently intends to use a portion of the proceeds of the transaction to invest in expanding its fibre optic sensing product offering.