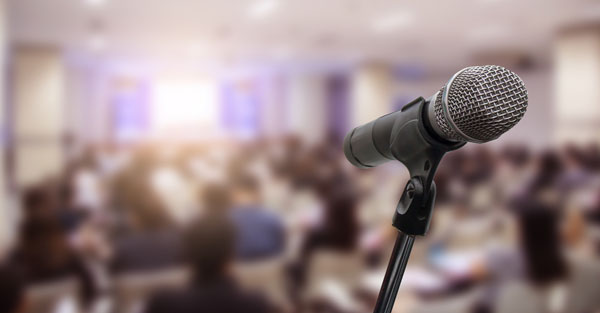 Navitas Semiconductor has announced that Nick Fichtenbaum, co-founder and VP of engineering, will deliver a keynote address on GaN power ICs at the 5th IEEE Workshop on Wide Bandgap Power Devices and Applications (WiPDA 2017) in Albuquerque, New Mexico, USA.
Fichtenbaum will present 'GaN Power ICs: Device Integration Delivers Application Performance' on November 1st, 2017.
In addition, Fichtenbaum will provide his insights in a panel discussion titled, 'Commercialisation of GaN Devices in High-Frequency Power Electronic Applications' on October 31st at the same conference.
"WiPDA is an influential forum as it brings together many of the best minds in power devices," said Fichtenbaum, who has been pioneering GaN materials and devices for nearly 15 years. "It is a great honour to present the latest in GaN technology including advances in the monolithic integration of analog, digital and power circuits all in GaN to solve fundamental challenges in high-speed, high density applications. This is an exciting and fast developing field."
"As the world's first and only GaN Power IC company, Navitas has developed high-performance, easy-to-use GaN power ICs for next-generation applications in advanced mobile, industrial and consumer markets," said Stephen Oliver, VP of sales and marketing at Navitas.
Last month, Navitas introduced what it says is the smallest 65W USB-PD laptop adapter reference design in support of the dramatic size and weight reductions driven by market demand. The NVE028A uses Navitas high-frequency AllGaN GaN power ICs to deliver 65W in a package up to five times smaller and lighter than traditional silicon-based designs.
Since introducing the AllGaN platform at APEC'16, Navitas has announced single and half-bridge GaN Power ICs, plus the world's smallest 150W adapter.