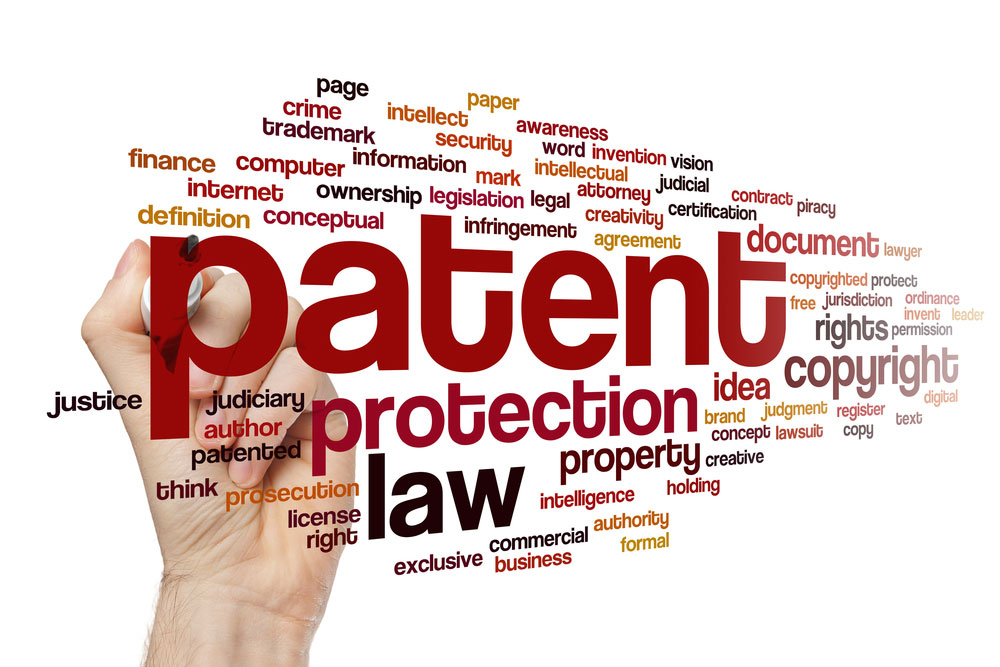 Nichia Corporation has filed a patent infringement lawsuit in Germany at the District Court Düsseldorf against the Taiwan-based smartphone manufacturer HTC Corporation, and its affiliates HTC Europe and HTC Germany GmbH as well as Digital River Ireland, a global vendor that provides ecommerce and operates HTC's European web shop.
In the lawsuit, Nichia is seeking rendering accounts and damages, alleging that HTC's smartphone (product name: HTC U Ultra) equipped with white LED infringes Nichia's YAG patent EP 0 936 682 (DE 697 02 929).
Court finds in favour of Nichia against Everlight subsidiary
Meanwhile, Düsseldorf District Court has found with its judgment that WOFI – a Germany based manufacturer of residential lighting products – infringes Nichia's YAG patent EP 0 936 682 (DE 697 02 929) concerning white LED products.
WOFI is a subsidiary of Taiwanese LED manufacturer Everlight Electronics.The court rendered the judgment in favour of Nichia's claims for permanent injunction, also rendering of accounts and damages.
The court confirmed Nichia's claim for recall of the accused products from the commercial customers and destruction of the accused products being owned or in possession by WOFI. The judgment is not final and can be appealed. The court found in its judgment that the twelve accused white LED products of WOFI infringe claim 1 of the YAG patent.