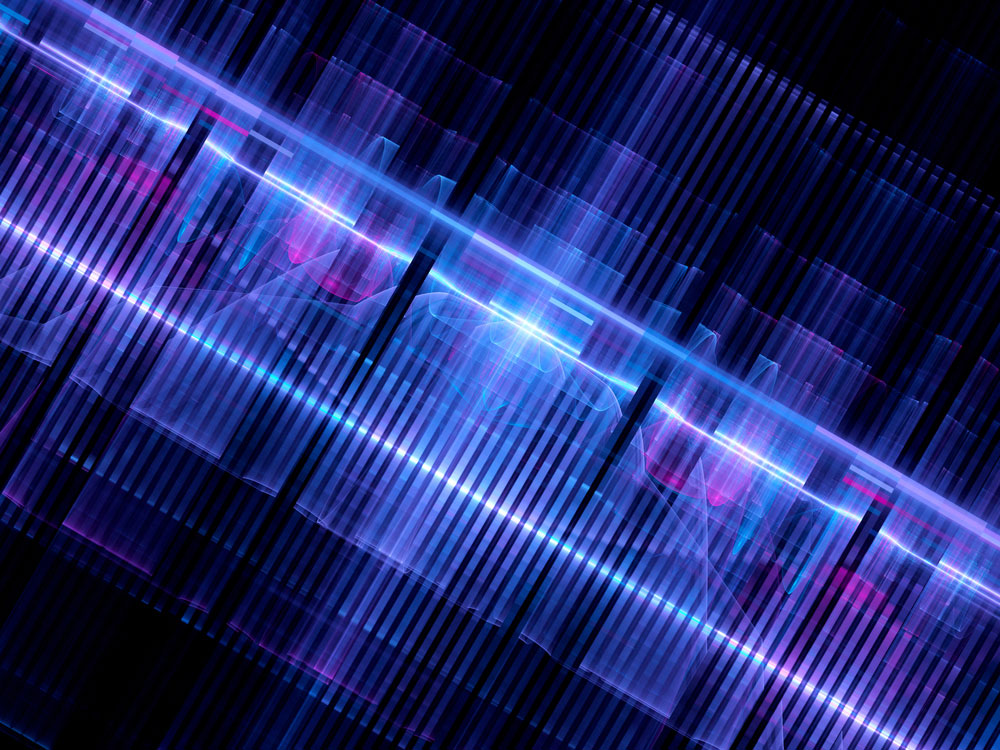 UK company Oxford Instruments has announced that it will increase its personnel at its R&D base located at Industrial Technology Research Institute (ITRI) in Taiwan. It also plans to use ITRI's R&D capacities to strengthen the cooperative research relationship in the development of emerging technologies.
ITRI and Oxford Instruments first signed an MOU on cooperation in 2006, following which ITRI's Smart Microsystem Technology Centre and Oxford Instruments engaged in close cooperation and successfully developed HB-LED-related technology.
The expanding research capacities under the latest agreement will not only aid in the future development of traditional LED-related technology, but also will focus on cooperation in emerging technologies and applications in the fields of micro-LED and silicon photonics. It is hoped the collaborative efforts will promote semiconductor technology applications here and expedite economic growth in Asian emerging markets, ITRI vice president Jia-Ruey Duann Duann said.
Oxford Instruments will also jointly hold precision testing/analysis training courses with ITRI, making ITRI an important base for Oxford Instruments in the Asia-Pacific in training engineering R&D personnel, he said.
The British Office Taipei expressed strong support for technology cooperation between Taiwan and the UK. Catherine Nettleton, representative of the British Office Taipei, said the British government looks quite favourably on Oxford Instruments' expanded cooperation with ITRI, along with bilateral interaction in technology and innovation.
The UK, she said, will actively assist British enterprises and startups in engaging in R&D cooperation in Taiwan. The UK this year has set out five priority areas for technological cooperation with Taiwan, namely life sciences, advanced manufacturing, digital economy, space science, and clean energy, which correspond to the '5+2' Industrial Innovation Plan currently being promoted by the Taiwan government. Nettleton expects these efforts will further strengthen innovative cooperation in these fields.
Over the years, ITRI has nurtured more than 240 companies, including well-known global semiconductor leaders such as TSMC and UMC. Meanwhile, it has cultivated over 140 CEOs in the local high-tech industry.