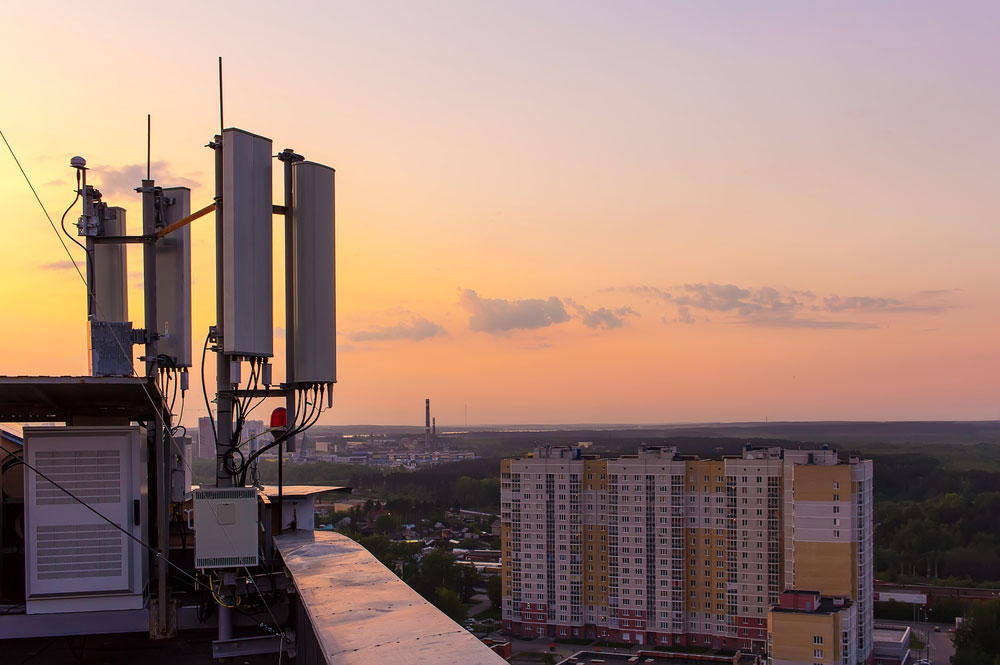 RF company Qorvo has announced a free, downloadable calculator that supports a wide range of RF matching tasks.
According to the company, MatchCalc allows RF engineers to quickly match their system designs without being connected to complex simulation programs, speeding the design process and reducing the time to get new products to market.
MatchCalc provides ideal component values for matching S1P or S2P files to the desired system or reference impedance. Smith Chart, Log Mag and K-Plot matching functionality are provided with real-time tuning.
Brandi Frye, Qorvo's corporate vice president of marketing, said:"Our goal is to ease the RF design engineer's job and help them get products to market faster. Qorvo's Design Hub offers new tools, e-books, blog posts and educational videos. We're passionate about partnering with our customers to help them solve connectivity challenges, be it carrier aggregation, IoT or the path to 5G."
The MatchCalc download, along with two Qorvo instructional videos that provide an overview of the tool's functionality, can be accessed on the MatchCalc download page.