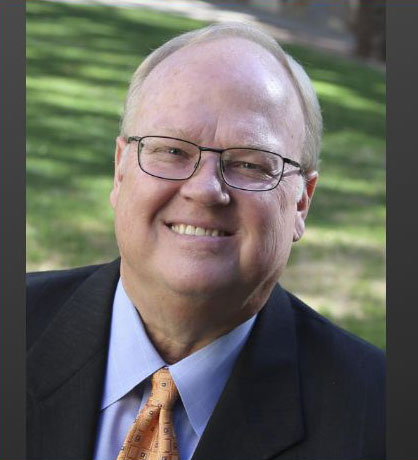 Phoenix-based ON Semiconductor Corp. plans to purchase Fujitsu Semiconductor Limited's wafer fab in Japan in incremental shares to add capacity to the company's global footprint.
ON Semiconductor (Nasdaq: ON) announced the agreement Oct. 10 with Yokohama, Japan-based Fujitsu for its 8-inch wafer fab in Aizu-Wakamatsu.
ON will first purchase a 30 percent incremental share of the wafer fab, and then 40 percent ownership when the purchase is completed April 1, 2018.
ON plans to increase ownership to 60 percent by the second half of 2018 and to 100 percent in the first half of 2020.
Financial details of the transaction were not disclosed.
This additional capacity will allow ON Semiconductor to continue scaling its business based on demand and enable increased supply chain flexibility, said Keith Jackson, president and CEO of ON Semiconductor.
"We believe furthering our partnership with Fujitsu Semiconductor will enable us to maintain our industry-leading manufacturing cost structure and also help us optimize our capital spending in coming years," Jackson said. "This is a strategic investment for ON Semiconductor to secure additional manufacturing capacity, in support of our accelerated production needs and for revenue growth in coming years."
The two companies originally entered into an agreement in 2014 when ON purchased a 10 percent ownership interest in Fujitsu's Aizu 8-inch fab.
ON continues to increase demand at the Aizu fab, with a successful production and ramp-up of wafers since June 2015.
"We believe that transforming into a globally competitive company is the key for the continuous growth of the Aizu 8-inch fab," said Kagemasa Magaribuchi, president of Fujitsu Semiconductor. "Furthering our strategic partnership with ON Semiconductor, who provides a broad product portfolio, will enable the Aizu 8-inch fab to secure future growth. We believe that the growth of the Aizu 8-inch fab will contribute to maintaining and expanding a strong workforce and assist with the development of the regions."
With high revenue, acquisitions and consolidation, Asia is a big economic market for the Valley's semiconductor industry.